VLine VL2 Android 8.1 Upgrade MicroSD Card

Distinctive functionality
Android 8.1 Upgrade for VLine VL2
MicroSD Card and Manual
No returns are accepted for this item, replacement is within 30 days.

Upgrade Android version on VLine VL2 Infotainment System module from 5.1 to 8.1. The firmware comes on MicroSD Card. Instructions are also included.

The steps are simple:
- Update the OTA to 1.1.11.0 (1.1.9.4)
- Go to Settings-> About -> VLine Update -> Reboot Into Recovery, wait for main screen with menu
- Insert SD card
- Click "Update to 8.1 from SD Card"
NOTE: This item may have a 5-10 business days processing time.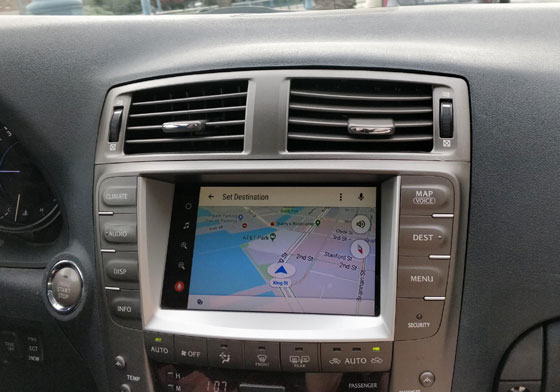 Q.: I have more than one VLine Infotainment Systems, do I need the MicroSD card for each of them, or can I use one for all?
A.: You can use one MicroSD Card for all VLine VL2 devices that you have.

Q.: Why is there no OTA for Android 8.1 upgrade?
A.: 8.1 is incompatible with 5.1 via OTA due to Security additions in Android Oreo and new 4.* kernel/bootloader. Therefore the upgrade is only available via MicroSD card.